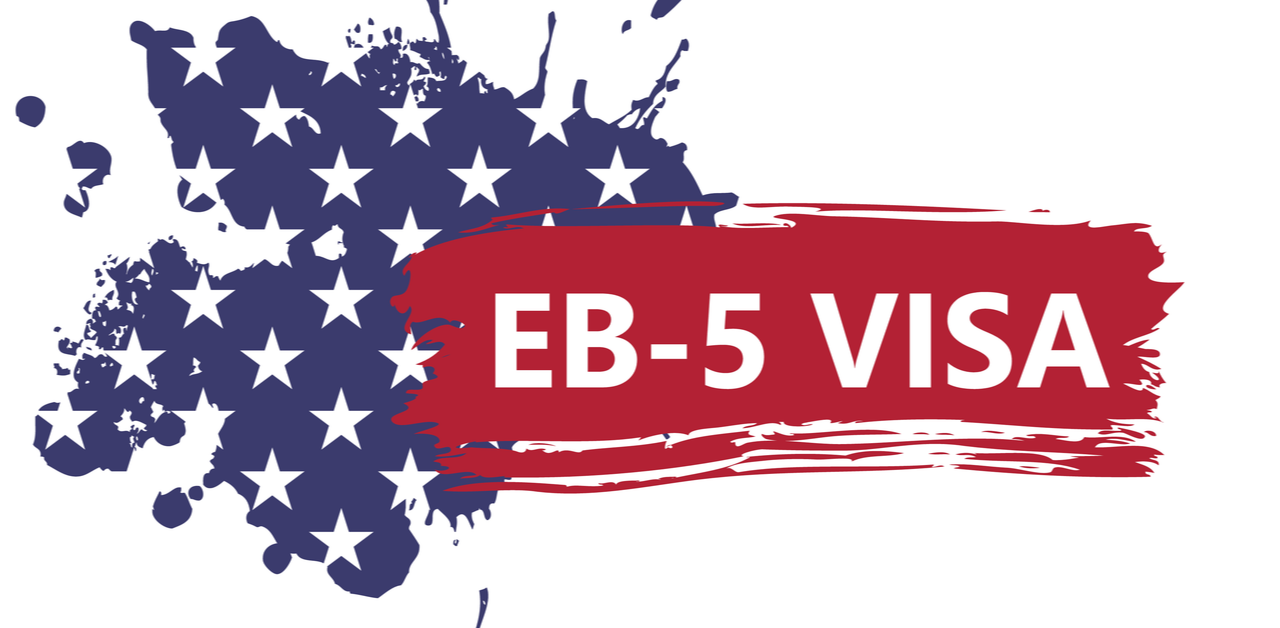 Is Direct Eb5 Better Than Regional Center EB5?
When it comes to attracting foreign investment, both the direct EB-5 and the regional center EB-5 are highly popular. The EB-5 visa program was created in the United States to allow up to 10,000 foreigners to get a green card by investing in US businesses.
If you're looking for a way to obtain a US visa and increase your business acumen and grow your portfolio, both the direct EB-5 program and the regional center EB-5 program have their benefits. At Dreamss Online, our CEO Arif Mohammad is always looking for new and exciting ways for clients to expand their investment portfolio and grow their businesses.
Today, we wanted to take some time to outline what each the direct EB-5 and the regional center EB-5 can do to help you obtain a US visa while also expanding your business.
What is the EB-5 program? 
This program allows foreign investors to invest $1 million in a new business or startup. It also allows you to reduce your investment amount to $500,000 if the company is located in a targeted employment area, which are constantly changing by state every year.
Then, what is a direct EB-5? 
A direct EB-5 investment is a unique opportunity and not as popular as the regional center option. However, if you're more experienced at running your own business and also looking to become a manager of a company and involved in the day-to-day operations, this is the option for you. Direct EB-5 allows you to participate in the management and visit the office to supervise the business you've invested in.
This option requires you to also live in the same area where the business you've invested in, which may not be suitable for some foreign investors.
What about the Regional Center EB-5 option?
This is the more common option that many foreign investors choose to take advantage of when investing in businesses or startups in the United States. One of the biggest reasons is because it doesn't require you to be heavily involved in the day-to-day operations and management of the business. This also means you can live anywhere in the United States rather than having to be located close by the area in which the company you invest in is located.
If you're more interested in the ease, flexibility, and relative financial security of investing, this path is a better fit for you.
What is a regional center?
Regional Centers are new businesses or startups that USCIS has vetted. Businesses that have been pre-approved by the USCIS have already submitted a detailed and comprehensive business plan and economic model projections on jobs that it created.
This option means the business is ready to go and has done all of the preliminary work ahead of time before you're investing. Not starting from scratch.
Whichever option you're interested in, the business investment pros at www.dreamssonline.com
are here to help. We provide cutting-edge and comprehensive business solutions built to maximize your foreign investments.